Odd jobs can stack up quickly around your home. A light bulb might burn out, the dishwasher might stop working, or an outlet stops performing as it should.
When you encounter these circumstances, you could DIY the repair. Anyone with some knowledge about tools and homes can typically complete these chores by themselves, especially with the help of online videos.
If a task seems beyond your capabilities, that is the time to hire a handyman.
What Is a Handyman?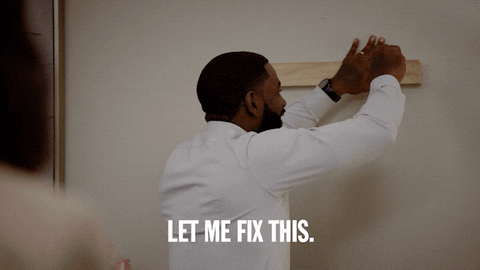 You could call them handymen or handywomen, but they are multitalented contractors who complete a wide range of repairs and home improvements.
Most services charge an hourly rate and material costs for whatever job needs to get done. If you have an entire list of chores to do, you can hand this list over to get the work finished.
Some areas allow handyman services to be self-taught, informal contractors. Although New York State doesn't require have licensing requirements, home improvement contractor licenses are often necessary.
Any improvement to your Brooklyn home, including repair, remodeling, or new construction, is covered under this stipulation.
When those licenses are not required and no verifiable experience is necessary to start a business, it is up to you to hire someone qualified to do the work.
Ideal Jobs to Give a Handyman Service
Handyman service isn't useful for major repairs or remodeling projects. The work of these professionals usually involves the small, time-consuming updates that a home needs because things wear out as time passes.
Here are some of the typical requests that a handyman service receives every day.
How to Hire the Best Handyman Service
It may be tempting to hire the first candidate or company that answers your work request. You've got projects piling up, and anyone with enough experience to solve those issues seems like a great choice.
Since handymen and handywomen work closely with you at home, it is essential to pick someone that makes you feel comfortable. These tips can help you to achieve that outcome.
1. Define the scope of the project.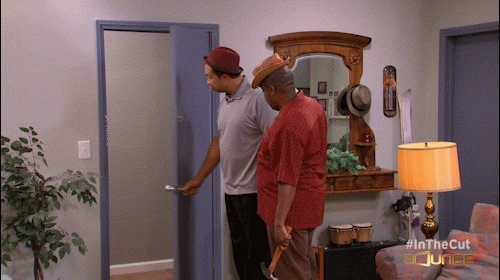 Compile a complete list of the repairs you want to be done. If your job requires pulling a permit, moving wiring, or installing plumbing, you probably need a licensed contractor to complete it.
2. Interview multiple people or agencies.
You should interview at least three professionals with a proven record of successful work. If you don't have a way to verify the quality of what they do, ask for references from homeowners who hired them previously.
3. Avoid problems.
Anyone asking for a 100% payment upfront requires you to take all of the risks in this relationship. You should avoid agencies and individuals who expect this structure and anyone who refuses to guarantee a price. It is best to verify the existence of a business before hiring someone in this area.
4. Get your terms in writing.
You should receive a written agreement that outlines the job details for the handyman work needed at your property. This information should include the cost of each task and the payment schedule you both agreed to follow. It helps to be clear about the dates and times you expect work to start and finish, with every guarantee documented.
5. Avoid working with someone who doesn't offer a guarantee.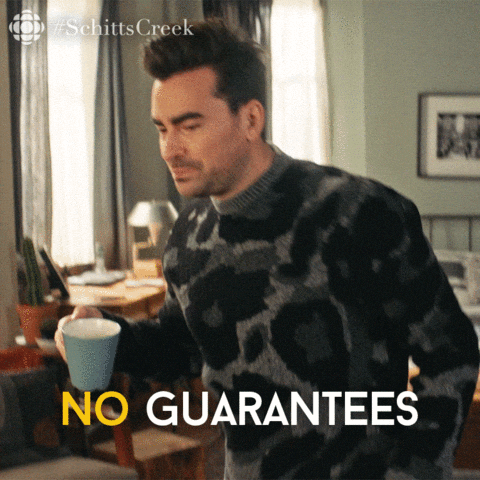 Avoid working with someone who doesn't offer a guarantee.
Reputable handyman services guarantee their work for a specific time. It is usually somewhere between 3-12 months, depending on the jobs completed. If you get a warranty for labor, craftsmanship, or materials, get all of the details in writing before finalizing the hiring decision.
6. Inspect the work before accepting it.
The easiest way to avoid conflict with a handyman agency is to inspect the work done on your property before authorizing payment. Most people are happy to explain each job's details because the goal is to create a satisfied customer. If this option is refused, you may want to bring an inspector to your home to provide a report on the quality of work performed.
When handyman work isn't completed to your satisfaction, it may be possible to file a claim against their insurance or bond. You can also contact local officials about the business.