Homeownership is one of the best pathways to wealth for many families. It can also end up being a money pit when the maintenance costs start spiraling out of control.
That's why it pays to be proactive with this financial resource. If you get some extra cash, splurging it in ways that boost your home's value can pay off big time when you're ready to sell.
Here are some of the best ways to increase your value or equity right now if you've got some money to spend.
What Are the Best Ways to Upgrade a Home?
1. Think about improving your landscaping.
If you want a patio or deck and don't plan to move for at least five years, you'll find a lot of value in that investment. For everyone else, it's usually better to invest in some landscaping upgrades.
Not only will the landscape improvements create more curb appeal, but you'll also retain most of the money you put into the project as equity. A polished exterior will also help to leave a good impression because it says the house was appropriately managed.
2. Repair or replace the roof.
If the roof is more than 15 years old on your home, it helps to replace the shingles and repair whatever damage might be found up there. Most asphalt shingles have a lifespan of 20 years at best. Taking care of this expense as a seller will attract buyers who don't want to deal with that headache immediately after closing on the property.
If the roof is relatively new, you could add more appeal to your home by installing a permanent fixture, such as an in-ground swimming pool.
3. Have new windows installed.
Are your home's windows more than 10 years old? If they are, it makes sense to invest in a more energy-efficient option. If you still have vinyl or wooden frames for those panes, a complete replacement could add significant value to your property.
Today's best windows improve a home's capacity to retain heat or cooler temperatures. By reducing the potential for air leaks, you'll spend less on utility costs throughout the year.
Updated windows can also reduce outdoor noise experienced inside, add equity, and other localized benefits.
Several providers manufacture and install windows on a single contract. You even have the option to replace one floor at a time to save some cash when your plans are to stay in the home for an extended time.
4. Give each room a refreshed paint job.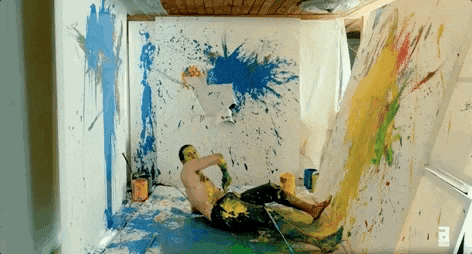 One of the best steps you can take for any home is to give each room a fresh coat of paint. The issue sellers face involves the uniqueness of a specific hue or tone. It's usually better to use something neutral to let the buyer decide what they'd like to do with the property later.
Some people might opt for wallpaper, trim, or crown molding. Since not everyone appreciates these additions, it's usually better to stick with the paint.
5. Finish an unfinished part of the home.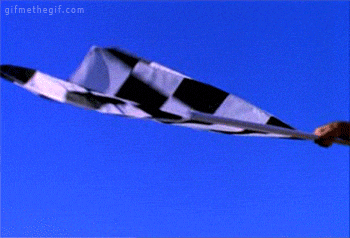 When you finish an unfinished part of a property, such as a garage or a basement, you'll create more usable space. That's a convenient option for buyers and sellers!
You'll get more use out of the home while living there, while the buyer receives an increase of usable square footage to consider.
Since the finishing work can be extensive, it's often easier for homeowners to hire a contractor familiar with this work to maximize its value. Although you can DIY many projects, the time it takes to complete them can be extensive.
6. Update the flooring.
Although flooring tends to follow trends, many buyers appreciate the long-term asset a hardwood floor offers. Some people lump hardwoods into a general category with vinyl and other products, so you'll want to be specific about the items you purchase.
The best types of hardwood flooring for the home today are live oak, cherry, ebony, or bamboo. If you're on a budget, engineered or reclaimed products might be suitable for your project.
7. Think about the necessary items.
Necessary items in a home include heating and cooling elements, hot water, electricity, and plumbing. If the water heater is more than ten years old, replacing it before the unit fails can save you from a massive headache in the future. The same thing applies to your furnace, baseboard heating, wiring, and pipes.
It can be lots of fun to work on a home, especially when you're installing essential upgrades. If you need help with that process, our team is standing by today!