An unfinished basement can be a productive space for homeowners today, but you can do much more when transforming it into a comfortable room.
About 90% of homeowners choose to leave full basements in an unfinished state. Instead of allowing this room to stay that way, you can create something better (and more valuable!) with these simple ideas.
1. Improve Ventilation
The most common problem a basement faces involves organic growth. As time passes, you'll see mild dampness everywhere, contributing to mold, mildew, and fungal issues. This issue is typically correctable with a ventilation upgrade or installation. Ductwork or ceiling fans can distribute the air, while a dehumidifier makes everyone more comfortable spending time in this area.
2. Use Broadloom Carpet
The best carpeting to transform a basement into a livable room uses natural fibers. Wool is a great option that stays within your budget. Although synthetics are a little cheaper, they are more susceptible to the dampness found in this space. They are also harder to clean.
If you have a concrete floor, consider having it sealed before applying carpeting on top of it. Of course, you could also choose a hardwood product, but vinyl planks would be an affordable alternative that would give you extra water resistance in another way.
3. Start Painting
Paint creates different personalities to enjoy. For example, basements with a low ceiling should be painted a darker color because it produces the illusion that the space is more extensive. You'll also get extra coziness and better Lighting for an entertainment room, TV area, or home theater setup.
If you don't want to feel enclosed while using a finished basement, consider painting bright and bold colors on the walls. A statement wall is an excellent choice because it draws the eye right to that area.
4. Add Lighting
Basements tend to be dark spaces where a single light bulb with a pull chain offers illumination. But it doesn't have to be that way! Consider having a recessed ceiling installed with built-in lights for a seamless look. Check with local codes if you're doing the work yourself since most have a minimum ceiling clearance measurement you'll need to pass during the final inspection.
5. Create Natural Light
Basements need escape routes. That means you'll need at least one accessible window with enough room to crawl out in this space. Take advantage of this code requirement by bringing natural light into the livable area.
Even if you only have a single window well, you can use mirrors to reflect the natural light to other home areas.
6. Emphasize Your Furniture
Livable basements feel like throwaway spaces because the furniture looks second-hand, worn-out, or an afterthought. Instead of relegating the older stuff to this new space, please put something in there that feels like it belongs. Of course, it can still be gently used or obtained from a thrift store to keep costs lower, but this idea will give everyone more motivation to enjoy the new space downstairs. 
7. Get Organized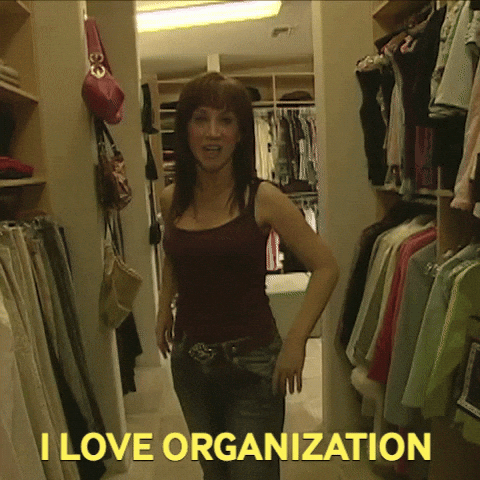 Most basements become general storage areas for all the empty boxes you've got or miscellaneous items that haven't found a home. Instead of keeping everything, try to get organized with this renovation. 
After determining the various belongings, you want to keep, install the appropriate storage solutions to keep you organized. That could be extra shelves, new cabinets, or something more creative. 
8. Insulate Your Spaces
The step that most DIY basement remodels forget is to install a vapor barrier on both sides of the insulation. Ensuring your walls, ceiling, and floor have the appropriate R-value will help you control moisture and maintain temperatures better.
Once the insulation is installed, you can add architectural details to the rest of the walls. Depending on your setup, it could mean putting in some baseboards, crown molding, or wainscoting.
9. Install a Fireplace
You don't need a complete wood-burning fireplace to maximize the charm a finished basement offers. Electric and gas options can replicate the experience without significantly modifying the home. 
The best-finished basements create an inviting space for everyone to enjoy. You can turn this livable area into bedrooms, a home theater area, or anything else that makes sense for your current and future needs. At King Installation, we can help you develop, implement, and enjoy investment in this area if you're not using this area at home to its fullest extent. Reach out today to discuss your ideas or to request more information.