Our environments impact our behaviors, moods, and choices in numerous ways. Several influences can help people feel happy or sad, relaxed or tense, and even sensitive or resilient. Even decorations play a role in how emotions develop.
Children are especially impressionable about their surroundings. In addition, they're sensitive to the colors found at home, meaning these effects are significantly enhanced positively or negatively.

When choosing a color for a child's bedroom, it's essential to choose calming shades and tones. By keeping things lighter, there can be more relaxing and learning opportunities.
Keep Bright Colors for the Playroom
Many kids love yellow, but it isn't always the best choice for the bedroom. The daytime effect it offers can disrupt a child's circadian rhythm, making it harder for them to get the rest they need.
Bright yellow can bring excitement to a playroom, where you want that extra stimulus so that the kids will burn off that excess energy.
Here are the best colors to consider if you renovate a child's room.
1. Off-White Shades
It works better to create a balance between lighter and darker shades to encourage a relaxing environment. If you go too dark, there could be focus and concentration issues to manage. On the other hand, when it's too light, the atmosphere becomes brighter than desirable.
Try using off-white colors like eggshell or cream to tone down what stark-white paint offers. Then you could add a few colorful accents in green, blue, or pink to create a calming effect.
2. Light Green
This color choice falls into the gender-neutral category, making it an excellent option for parents or guardians considering selling soon. It's also remarkably soothing, providing a place where it becomes much easier to concentrate.

Try choosing colors like mint, moss, or sage in this category to maximize the returns of your renovation investment.
3. Warm Gray Tones
Earthy tones provide warmer properties to a child's room, acting like a warm hug. Their space becomes a security blanket where anxiety can be locked away. Although you could choose one color here, it often helps to decorate in layers while avoiding shades on the opposite side of the color wheel to avoid overstimulation.
Many homes use gray tones when siblings share a bedroom. It offers a bit of uniformity while providing a blank slate for individualization.
4. Light Purple
Instead of a classic pink bedroom, consider having the walls lilac or periwinkle. Anything in this spectrum promotes relaxation while offering different ways to decorate the space.
Some kids like intense purple colors that get closer to violet. Although this option works well if lots of natural light is available, it's often too dark to create the benefits that light shades provide.
5. Soft Blue Shades
Light blue colors have a positive emotional effect on kids – and adults. Using softer shades and warmer tones for this decorative element, you'll create a tranquil space that promotes relaxation, calmness, and stability.
It's essential to avoid darker blue tones to create this effect. If you have a pale or sky-blue shade on the walls, you can reduce a child's stress and blood pressure. In addition, research suggests it can slow a person's heart rate while creating a secure place for meditation.
6. Peach
Instead of using beige as an earthy tone for a child's bedroom, consider investing in this shade to provide a bright and airy environment. The space feels energetic without being overwhelming. It gives a lovely contrast to white trim or off-white ceilings, though try to avoid tones that contain lots of orange shades to avoid too much stimulation.
What If I Want to Use More Than One Color?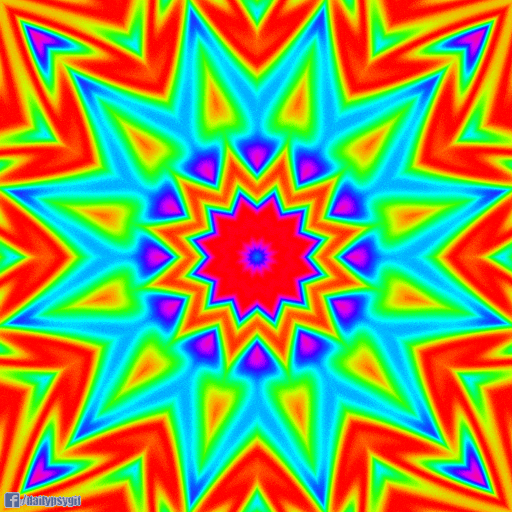 When choosing how to decorate or design a child's room, you aren't restricted to a single color. A popular approach you'll find in NYC is to use stripes on the walls to create depth and character. For example, wide vertical bars can make a circus-like theme, while an accent wall can offer a focal point that can help with concentration.
If you decide to use multiple shades, it helps to use complementary instead of contrasting tones. Don't skip too many spaces on the color wheel to avoid an overstimulating environment.
Most kids have at least one favorite color. If you choose the lightest version sfor their bedroom, you'll likely get similar results to the options described here. If you need help creating this environment, reach out at your convenience, and we'll put together an estimate and plan to review!