IKEA furniture is a fun and stylish way to decorate a home. Each item is generally affordable, elegant, and practical.
One of the ways that IKEA can save money for their customers is their method of delivery. Each furniture item gets flat-packed, eliminating the need to assemble the furniture. Whether you shop online or at a store, the product you take home requires some work.
This Swedish brand may offer reliable quality and low prices, but can you navigate the instructions and handyman kits that come with them?
If the instructions seem like they're written in a foreign language, or you don't have enough hands to complete the project, hiring a local handyman to put the furniture together makes sense.
IKEA cannot predict who is going to purchase their furniture. Some customers have extensive DIY skills, while others are best described as being novices.
Benefits of Hiring a Local Handyman
If you haven't had much practice assembling furniture, having some professional help to assist can be a blessing.
When you hire a local handyman, you'll get the help you need and these specific advantages.
You Receive Help with the Mounting Process
Furniture units from IKEA can be cumbersome if you purchase a large item. The mounting work can be extensive and require more than one person. The instructions may also require specific tools that you may not have to complete the task. Drill bit sizes, machine angles, and other techniques all matter. A handyman has the skills to ensure the work gets completed correctly.
You Can Find the Right Parts
When you start assembling IKEA furniture, you may notice that the hardware to use looks quite similar. Many pieces come with multiple small parts, such as bolts, nuts, and screws, that can be challenging to distinguish. One item might work with various steps, but it is the perfect size for only one area.
A handyman ensures that your planks get installed correctly, the hardware is suitably identified, and your assembly work is straightforward.
You Get a Problem Solver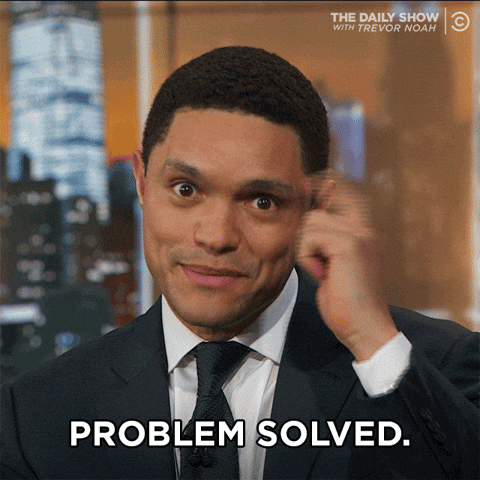 IKEA furniture sometimes comes with a multi-purpose option that requires multiple installation steps. Shelving units are notoriously bad for this, trying to place adjustable items into the correct slots that meet your needs. When a handyman is available to complete the work, you get to eliminate the confusion while receiving professional advice on how to proceed with your investment.
You Have Help with Missing Pieces
How many times have you wrapped Christmas presents and lost the Scotch tape that was right in front of you? The same problem occurs for DIY'ers when assembling IKEA furniture. Instead of wasting precious minutes hunting down the bolt that was just in your hands, a handyman can help you stay organized while providing an extra set of eyes.
Although IKEA furniture is typically reliable for sending all parts and hardware, a few items can slip through their quality control mechanisms. You may need to find out what piece is missing and find out how to order a replacement. If a bolt or screw of a specific size is no longer available, a handyman can ensure the job is still finished.
You Can Spend Your Time in Other Ways
Instead of fighting with your IKEA furniture, hiring a handyman allows you to complete the other chores on your to-do list. You can have confidence that the project gets finished according to the instructions while you spend time with the kids, finish something at work, or tackle some cleaning.
You Reduce the Risk of Injury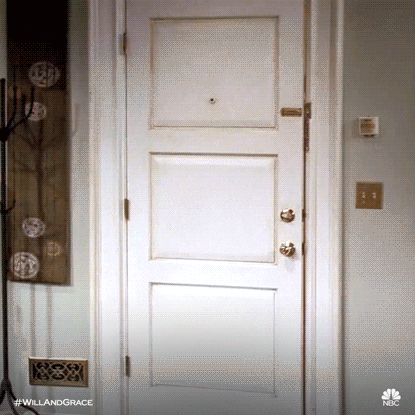 Particleboard splinters are no joke. Those tiny wood bits can lodge in your fingers painfully and refuse to come out. When you are putting together IKEA furniture, the tools can slip to cause damage or injuries. Heavy items requiring mounting could strain your back. You'll save yourself from the various nicks and scrapes that can happen when working with your hands by hiring a handyman.
How Could a Handyman Help You Today?
A handyman can help take care of every chore on your to-do list. If you need to replace shingles, touch up some paint, or redo the caulking in the bathroom, the work will get done quickly and affordably.
IKEA furniture assembly can be a fun family project. It can also be a frustrating adventure! If your experience falls into the latter category, our team is standing by to help. Let us know what you're putting together, and we'll quote you a fair, competitive price to complete the task.