New furniture purchases can make an older room feel like it is brand-new once again. It can also be a massive headache when considering the work it takes to bring the item from your front door to its final destination.
Installing furniture isn't rocket science. It can be as simple as a tandem lift that brings a new sofa into your living room! That's why many use the DIY approach – why hire someone when you can lift and place the piece yourself?
When you choose the DIY method instead of hiring a pro to install your furniture, you miss several advantages that could turn this exciting event into a costly adventure.
Furniture Installation Handles Each Situation
After the COVID-19 emergency, many furniture stores created online ordering mechanisms. You can have your preferred items shipped directly to your home.
Most companies provide this service to your front door only. If you live in a building with multiple floors, that could mean it comes to the ground-floor entrance. Getting the furniture up to your home becomes your responsibility.
Professional furniture installation takes care of that task for you. This investment can also provide these additional benefits.
1. Pros handle the assembly work.
Some furniture pieces arrive fully assembled. Most do not. If you purchase a bed, sectional, barstool, or bookcase, the chances are that you'll need to do some assembly. That work can be extended for larger items. If it is only you assembling a bed frame with a headboard and footboard, there may be dozens of different pieces to track. You might even need an extra set of hands for some of the DIY instructions.
A professional installation takes care of the assembly work. The pros move the furniture to the room where it will be, put the item together, and clean up the mess before leaving. That means your only job is to enjoy the new purchase!
2. The furniture installation may require specific tools.
Many furniture items require a specific tool that you may not have at home. Some assembly instructions come with hardware and a cheap version of what is needed to put everything together. What happens if that wrench or screwdriver breaks?
When you hire professional furniture installers, the technicians come with sophisticated tools to complete the work.
3. You receive guaranteed safety and stability.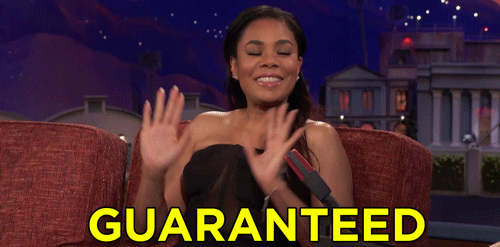 What happens if a DIY installation is not as stable or safe as the instructions suggest? You may be stuck living with the consequence of a furniture item that you don't want to use. Hiring pros to install each piece means that you receive a guaranteed result. The work is going to get done to help you start using your investment right away.
Professional furniture installers can also access specific hardware components that may not have shipped with your item. Instead of the manufacturer's customer service department's back-and-forth, a technician can find what is needed immediately.
4. It can save a significant amount of time.
The assembly of a standard office chair can take about 15 minutes when you have time, space, and tools to work. Putting together a new bed might take an hour. When you purchase a modern desk for a home office, it might be a 2-hour job. Some recliners, sofas, sectionals, tables, and similar items all land in the 30- to 90-minute installation range. Some projects could last for up to 4 hours!
What could you accomplish with that time? Hiring pros to install your furniture gives you the freedom to stay productive on other tasks. At the same time, the technicians get your investment assembled and ready to use.
5. Professional installation minimizes your stress.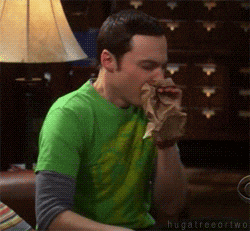 The DIY instructions for new furniture get outsourced to the Asia-Pacific region now more than ever today. Many industry components come from factories in China, India, and Thailand. That means the assembly help you receive is usually visually-orientated today with few written instructions.
Trying to determine what components fit where on a poorly-drawn graph can generate massive stress. You also face the pressure of installing the furniture correctly to make it safe to use. Pros take that headache away with one affordable investment.
6. It keeps your warranty valid.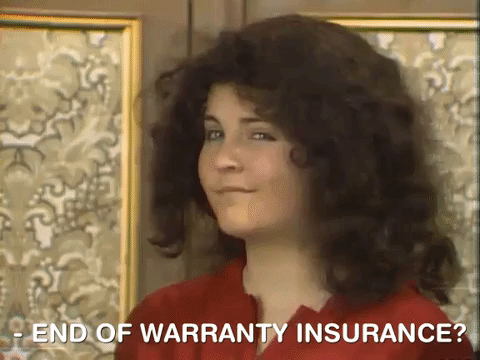 Some furniture manufacturers require you to hire installation professionals to maintain the product warranty. If something occurs to your item, the technician's receipt provides evidence that the assembly happened according to the outlined expectations.
Hiring a pro to install your furniture is more affordable than you may realize. When you consider the additional benefits that come with this investment, the dividends start coming your way immediately!